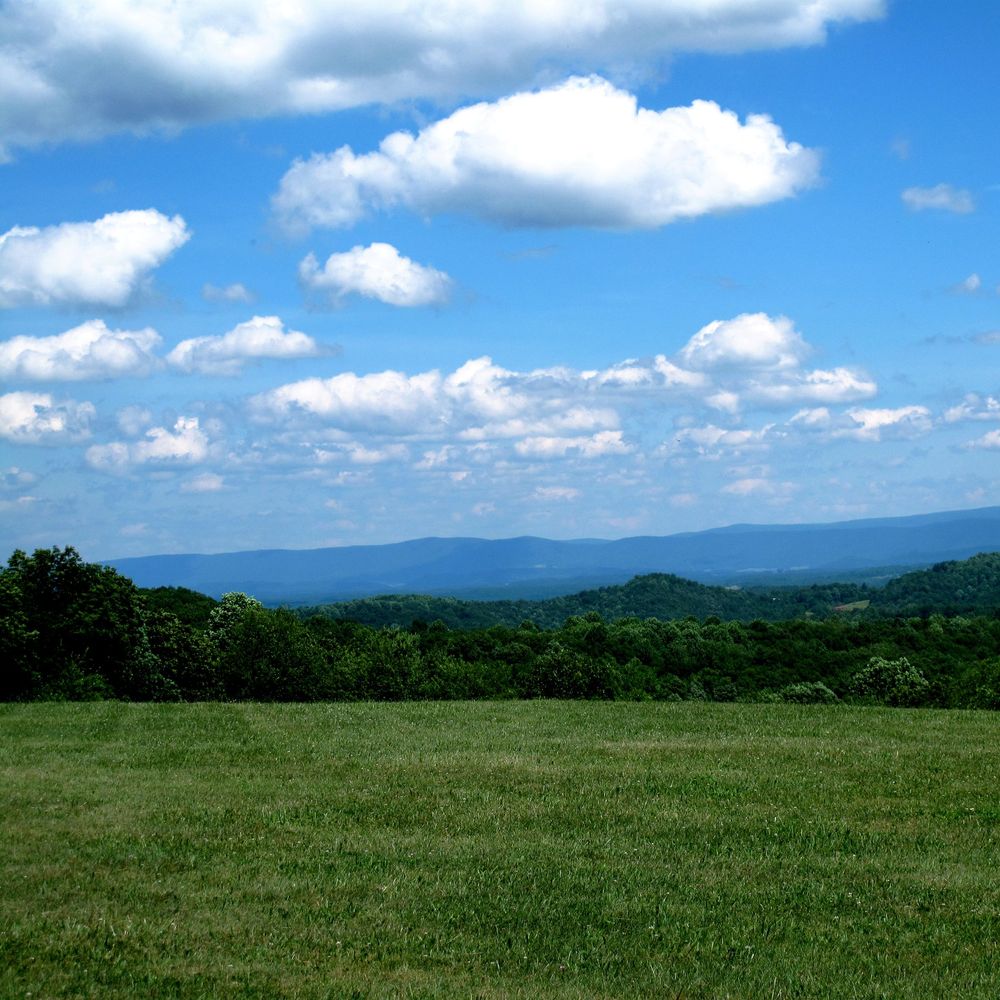 Appalachian South Folklife Center
The Earth Day Celebration will take place at the beautiful Appalachian South Folklife Center in Pipestem, WV. Located on Rt. 20 between Athens and Hinton, the center sits on acres of the most beautiful West Virginia scenery you could imagine. The center has a rich history of music, community and activism. You can feel the spirit of the many folks that have inhabited the center from the 60s, when poet and activist Don West founded the ASFC, all the way to today.  We're honored to become a part of the Folklife Center's traditions. 

Click Here For Directions.